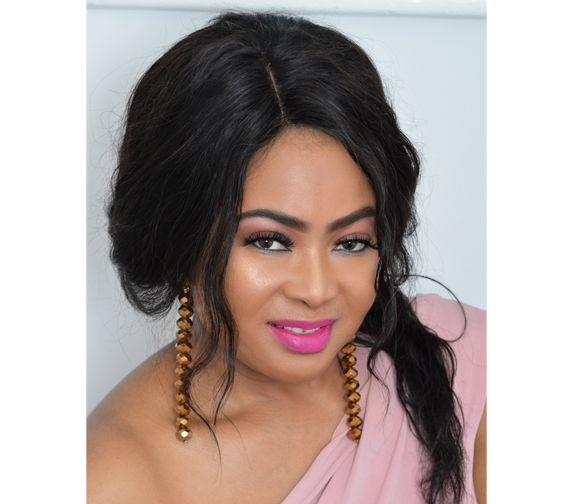 Welcome to Professional Natural Hair & Extensions Business Academy
Our Mission is to bring glamour, professionalism and business enterprise to natural hair care industry. In this industry, our focus and emphasis is on grooming and training you as a Professional in Chemical-free Natural Hair Care and Extensions designs.
This training will close the gap in knowledge which will embrace:
Black ethnic hair education
Natural hair designs for all races
Business entrepreneurship and guidance to skills and practices required.
Course
To gain certification from our Business Academy and become a complete Certified Natural Hair Care & Extensions Practitioner.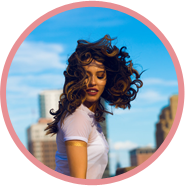 I took on the weave course and now I have been loving doing my tracks and plaits at the London Fashion Week. I can't wait to finish my course.
Vicki, London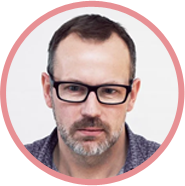 took up the Course as my stylist have proved unreliable time after time. Each week I take up a new business project skill in training, I simply go back and practice on my clients. This has helped me to get on with the business, earning money at the same time and not relying on arrogant and unreliable stylist.
Margaret, Oxford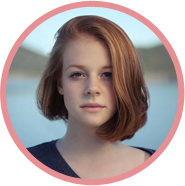 With one day training in extensions, I turned my shop around and gained a skill for life. My business is now very successful and I now own two floors of shop business not just offering skills but retailing hair business. I would never have had the confidence to set up a successful business without the training from World of Braiding & Extensions.
Rita, Portsmouth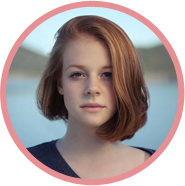 I took up 3 days of training. My conclusion – "Joy is simply the best." Now I am running my braiding business and I will take up more courses with World of Braiding.
Sheena, UK.