World of Braiding & Extensions offers training to a variety of clients –
Salon Owners who want to add more business lines to their service in order to increase their profit
The unemployed who want to gain employment and start their micro business
Mothers who want to save money by grooming their children's hair
To the general public who want to earn extra income to boost their finances, etc
Conclusion
In the world of beauty, staying ahead is one of the most important tools a company could use for survival. World of Braiding & Extensions aim to continuously update its products by staying ahead with the different products we offer. With our acquired knowledge, information and skills standards (KISS), we will continue to show our students the best way to maintain their customer base, stay in business and remain equally ahead of their game. We look forward to doing business with you.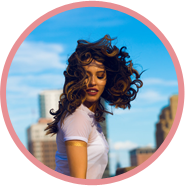 I took on the weave course and now I have been loving doing my tracks and plaits at the London Fashion Week. I can't wait to finish my course.
Vicki, London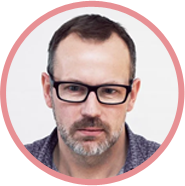 took up the Course as my stylist have proved unreliable time after time. Each week I take up a new business project skill in training, I simply go back and practice on my clients. This has helped me to get on with the business, earning money at the same time and not relying on arrogant and unreliable stylist.
Margaret, Oxford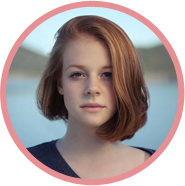 With one day training in extensions, I turned my shop around and gained a skill for life. My business is now very successful and I now own two floors of shop business not just offering skills but retailing hair business. I would never have had the confidence to set up a successful business without the training from World of Braiding & Extensions.
Rita, Portsmouth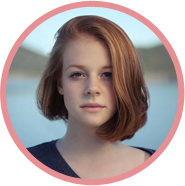 I took up 3 days of training. My conclusion – "Joy is simply the best." Now I am running my braiding business and I will take up more courses with World of Braiding.
Sheena, UK.